Submitted by Riverflies News on Fri, 20/12/2019 - 16:31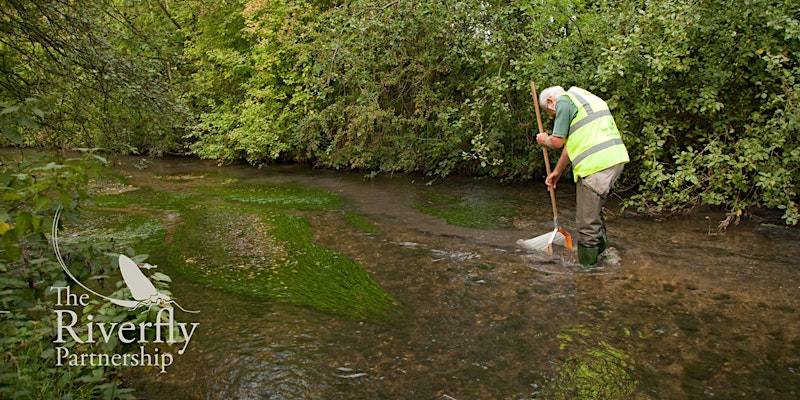 The next national Riverfly Conference is due to take place on the 20th March 2020 at the London Natural History Museum.

The theme is The pressures on our rivers and how we can detect and mitigate them. We are bringing together organisations and individuals from the Partnership to deliver presentations, updates and talks. All are welcome.

Please click here to view the full programme and book tickets.